Antique Auctions since 1966
Big Lick Antique Festival
Gun and Knife Shows
NC Antique Auctions - NC Estate Auctions - NC Real Estate Auctions
Contact us
to setup an auction:

704-485-4906


IF YOU WOULD LIKE TO BE NOTIFIED BY EMAIL OF OUR UPCOMING AUCTIONS PLEASE EMAIL or Call US.

Our Auctioneers-Ted and Eric Hinson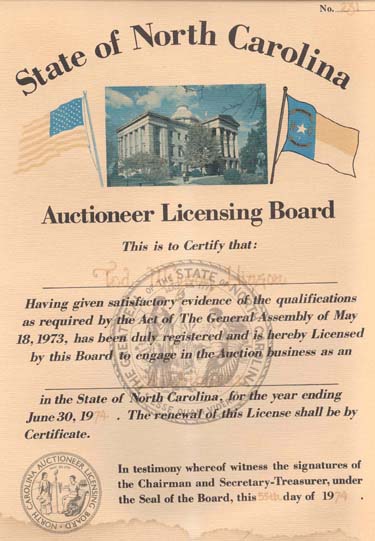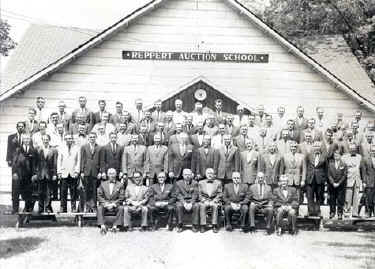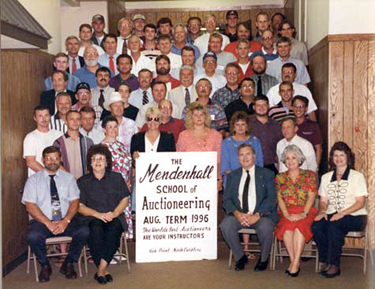 Eric graduated at the Mendenhall School of
Auctioneering in 1996

Eric has been working with his father and mother ever since he could walk in 1996 he joined his fathers profession as a licensed auctioneer. Mom and Dad 's faces shined with pride.

1962 Ted Hinson's Graduating Glass
Decatur, Indiana
Reppert Auction School